About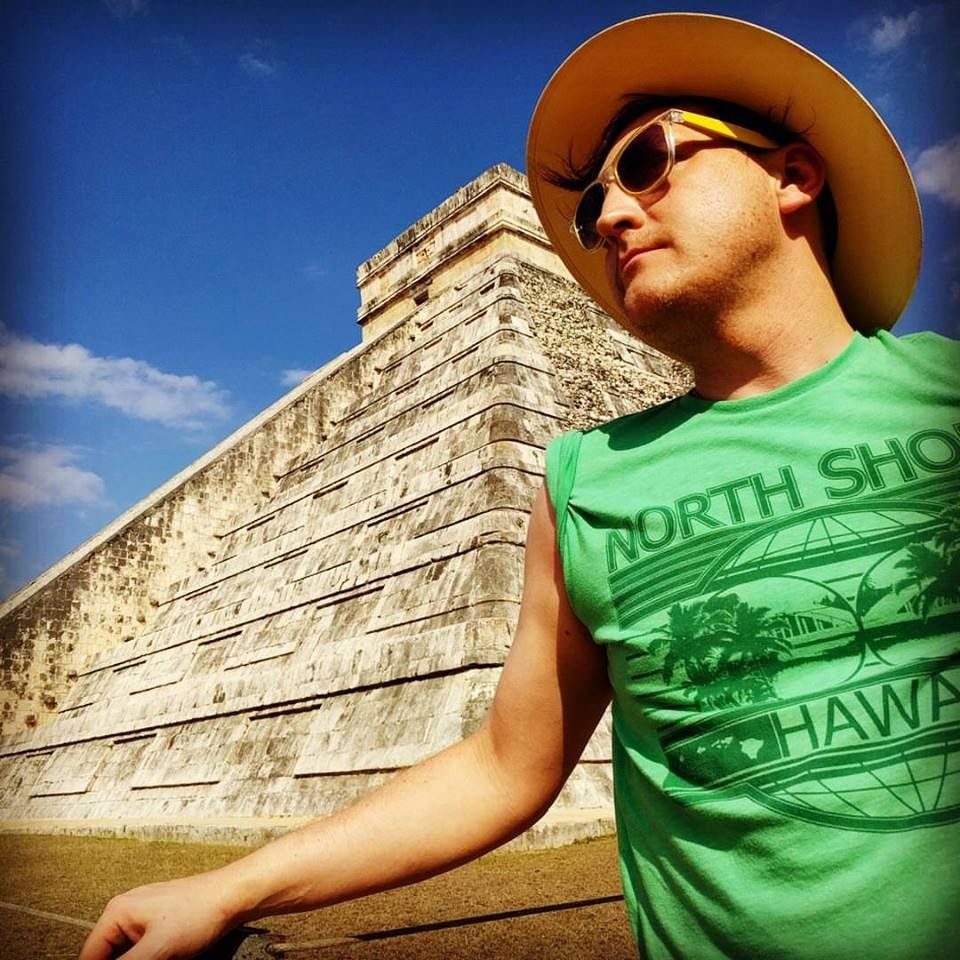 Jason Matu is a songwriter living in Broolyn, New York
Jason Matu has lived many lives. After taking the worst advice anyone has ever given him—"don't pursue music until after you've finished college"—thanks, mom—he did it one better and decided to go to law school. Jason's muse was then the written word. In law school, he joined a band once described at a SXSW demo listening event by a legendary A&R person as sounding like "Morrissey and Marr before they learned how to write a hook." Shockingly (and amazingly unrelated to the previous comment), the band broke up on that ride home from that very same SXSW. Jason had fallen in love with music, though, so he then decided to learn how to write songs in earnest and find out what these things called hooks were. 
One thing that you need to understand is that at this time Jason couldn't sing for shhhhiiiii…his supper. It would have seemed, at the time, that lead vocalist was not a role that Mother Earth had reserved for Jason. So, he regrouped with the fellas and insinuated himself as a creative force in his brand new arena rock band, now with hooks. Sadly, the band died (metaphorically) in a tragic accident in which the full weight of their own expectations fell on them. Having quit the law game to be a rock star (a highly recommended career move) and having since moved to Brooklyn, Jason's girlfriend forced her friend to be in a band with him, because she was tired of him allegedly moping around the house. Somehow, that worked. A series of tragic medical emergencies, deaths and global pandemics having prevented the rock from rolling with their synthy pals in the group, Jason was quite literally (and figuratively) forced underground. 
In his stately garden level apartment, with literally nothing else to do, Jason wrote song after song after song. And with no one else to sing them, he had to. Somewhere in the cracks between 5,000 discarded lines of song, Jason found his voice. Along with Grammy-nominated producer, Justin Craig, and his frequent collaborators, Adam Kruckenberg and Cedric Sparkman, Jason made his debut album, the space folk classic, "Dumb Ecstatic Bliss," which soared to #115 on the college radio charts. He is now hard at work on his neon americana follow up, bringing his pals in The Moon City Master along this time for the "Same Day" EP, so-called because all three songs were written on the same day during the pandemic (it's amazing how productive you can be when you literally have nothing else to do). Jason's music has been described by an entirely different legendary A&R person than the aforementioned as "a 2021 version of Tom Petty meets Flying Burrito Brothers meets The Byrds!" Jason Matu steals lines from famous poets (if such a term can be used for so ignominious a station such as poet). And there are definitely hooks.